Q48805A: QUOTE FOR AATCC HE Liquid Detergent, WOB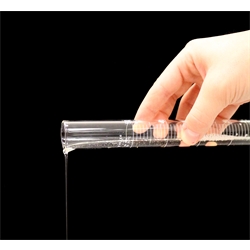 Description
High Efficiency (HE) Standard Reference Liquid Detergent WOB (without optical brightener) is used for home laundering tests performed with HE washers. Brighteners in other detergents can interfere with color evaluation. Visit www.aatcc.org/test/washers for details.
3.5-gallon bucket: $370.
Submit quote request or contact AATCC for shipping information on all detergent. Request Item #48805A.
Related items you may be interested in: