Charles E. Gavin III Family Scholarship Contribution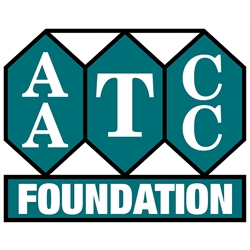 Description
Your donation of any amount supports the future of the textile industry. First 100 contributors of $100 or more receive a gold pin!
Click here to learn more about the Charles E Gavin III Family Scholarship.
To make a donation in honor of/in memory of someone special, contact Deb Hibbard.